By Marcell Bruski, Executive Support & Leadership Assistant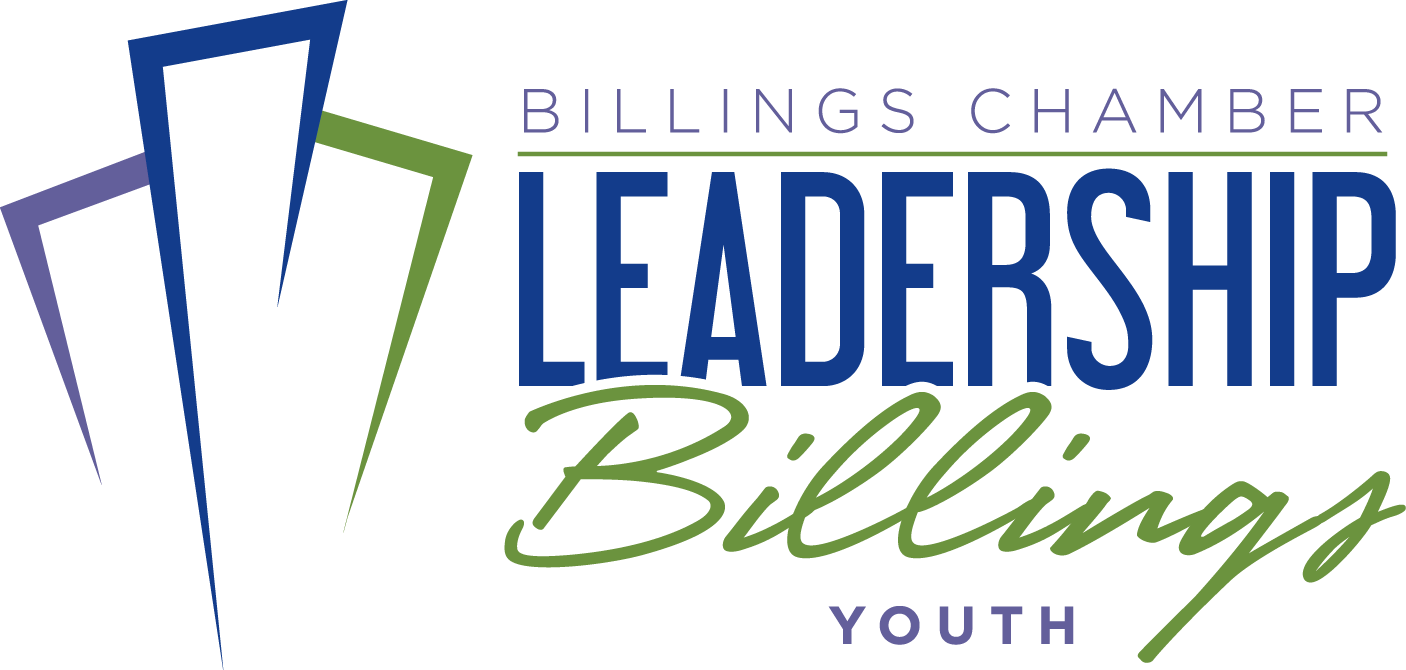 The Youth Leadership Billings Class of 2018 started the New Year off in January with Government Day, a day focused on enhancing the student's knowledge about city and county government and its impact on living and working in Billings. The 44 high school juniors started their day at Rocky Mountain College in the Great Hall where they heard from Daniel Brooks, Business Advocacy Manager, on his role at the Chamber, Public Policy and why their involvement in government is important for the future of the nation. From there they were split into small breakout groups where they had the opportunity to have group conversations with a strong panel of guest speakers:
Daniel Brooks, Billings Chamber of Commerce
Denis Pitman, County Commissioner
Don Jones, State Representative
Jen Gross, State Senator
Jessica Karjala, State Representative
Matthew O'Gara, Political Science Professor at RMC
Penning Ronning, Councilwoman
Ryan Sullivan, Councilman
The rest of the students' day entailed a Mock Trial at the Yellowstone County Court House, a tour of the Yellowstone County Detention Facility and an opportunity to hear from Billings Police Chief Saint John. The day ended with a presentation and tour of Rocky Mountain College. Opportunities like these are rare, particularly for students, which adds to the value of the Youth Leadership Billings program. Students learn about the inner-workings of our community in a way they wouldn't otherwise be exposed to. They create relationships, develop knowledge and connect with the Billings community, in addition to building their resume.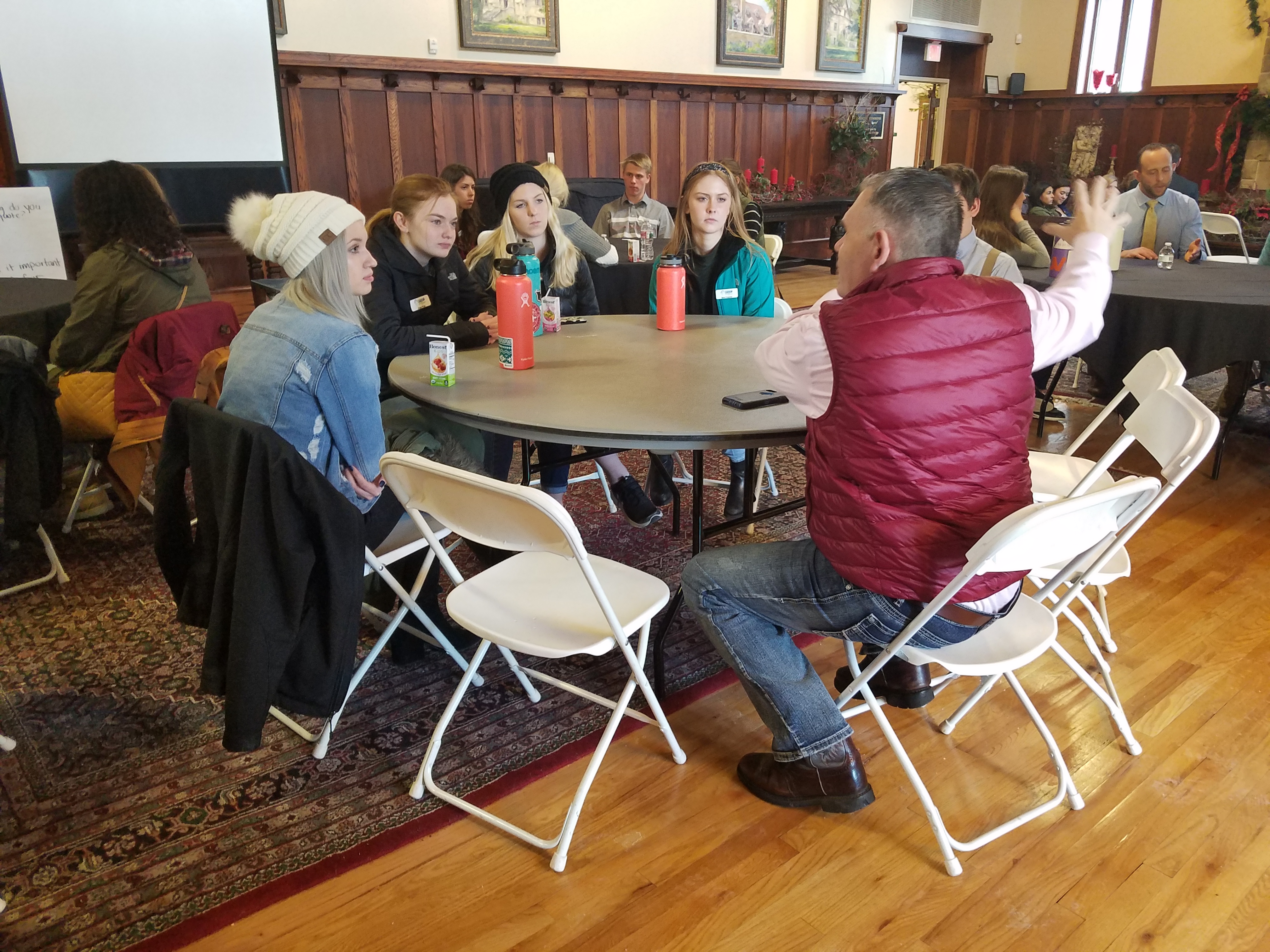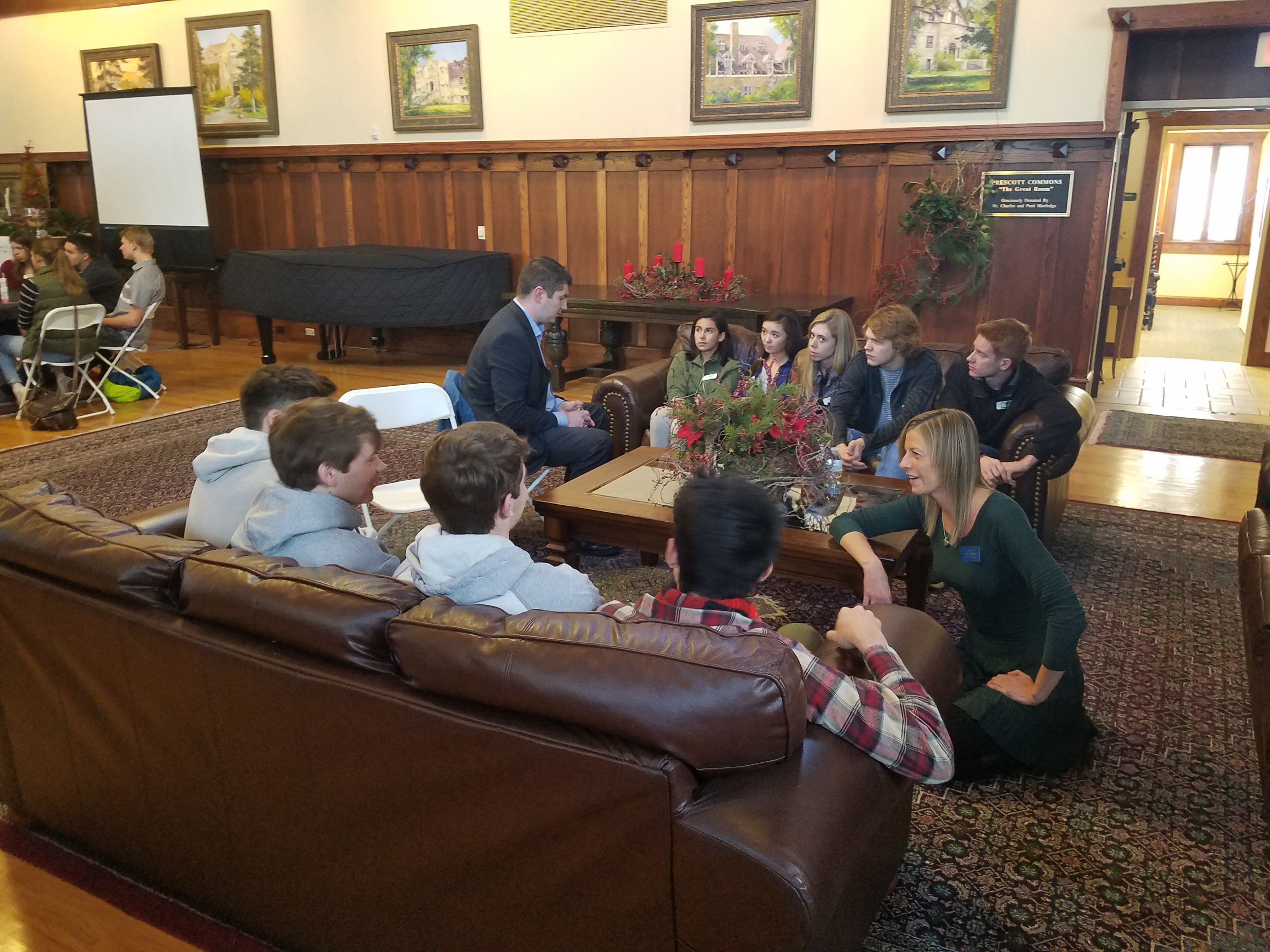 You can learn more about the Billings Chamber's Youth Leadership Billings program here. The 2018 program is sponsored by: