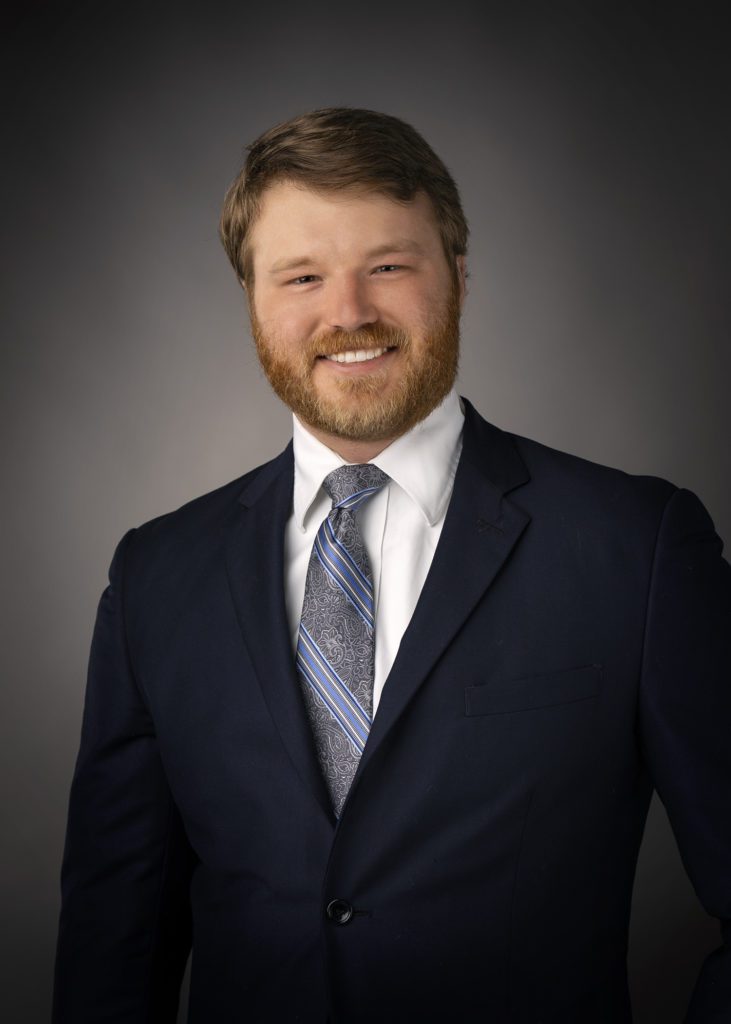 by Jack Jennaway, Business Advocacy Coordinator
Safety is just about everyone's number one priority. For small business owners, the safety of their customers and employees is paramount to success; if people do not feel safe walking into a business, they are likely to go somewhere else. Unfortunately, making a location feel, and actually be safer can seem like a daunting task. Oftentimes, a location can have difficulties with safety thanks to factors that are beyond the owner's control. One way to address situations like this is through Crime Prevention Through Environmental Design (CPTED).
CPTED is a method of analyzing the design of the built environment to identify and address areas that may unintentionally allow improper and unsafe use of the space. It utilizes principals from security, architecture, landscaping, etc. to make crime more difficult on your property. CPTED is often one of the most cost-effective ways to improve security and safety on a property. The addition of a light, a fence, or a sign can completely change the feeling of safety for a business. Even small changes such as leaving a light on inside the building at night, or turning a desk toward a window can substantially reduce the probability of a crime occurring.
Public Safety is one of the Billings Chamber's top priorities, and we want to help you improve the safety of your business in the most cost-effective way possible. That is why we launched our Smart Design, Safer Spaces initiative, in partnership with Downtown Billings Alliance and the Billings Police Department. Any Chamber member can request a free CPTED evaluation. We have two staff members who are certified by the National Institute of Crime Prevention as CPTED Practitioners; at your request they will listen to your areas of concern, survey your property during the day and at night, and deliver a confidential report on what is working well and where your security can be improved from a CPTED perspective. We will provide recommendations for improving natural surveillance, natural access control, territorial reinforcement, maintenance, and lighting. The completion of the report also allows you to access member-to-member discounts for improvements and potentially even grant opportunities.
So far, we have completed reports on 17 locations, including hotels, retail locations, offices, and more. Almost any business can benefit in some way from CPTED principles. We want to do our part to make Billings a safer place to live, work, and recreate. If you think your business can benefit from Smart Design. Safer Spaces, please do not hesitate to take advantage of this member benefit. You can learn more on the Chamber's website by clicking here, and if you would like to schedule an evaluation, simply contact Jack Jennaway.
We will be more than happy to help.