Ag Celebration Week

The Billings Chamber is excited to announce its second annual Ag Celebration Week, presented by Yellowstone Valley Electric Cooperative, focusing on awareness and appreciation of the region's number one industry, agriculture. This week offers insight into how the agriculture industry affects our daily lives and celebrates the community that works tirelessly to provide us with fabulous food and clothing. It's about education, admiration and gratitude for the area's farmers, ranchers, and consumers as well as agri-business and agri-business research representatives.
WELCOME TO AG CELEBRATION WEEK!
JANUARY 24TH-30TH
Learn about the Ag Industry, support local Ag businesses, win amazing prizes,
and engage with the Chamber, all in one fabulous week!
LEARN MORE ABOUT ALL OF THE UPCOMING ACTIVITIES FOR THE WEEK BY CLICKING HERE.
Watch this Welcome to Ag Celebration Week video with Aaron Flint, host of the radio talk show "Montana Talks" on (News Talk KBUL), as he shares with us what to expect this upcoming week!

AG CELEBRATION WEEK GAME
HERE IS HOW YOU PLAY!
Downloaded the game board by CLICKING HERE.
Visit any of the participating businesses listed on this page and have them initial your game board.
Visit any five businesses and receive one entry.
Visit any ten businesses and receive two entries.
Visit all the businesses and receive three entries.
Take a picture of your game board and email it to info@billingschamber.com to be entered to win the grand prize for the Ag Celebration Week!
Download the Carry Out Wednesday businesses by CLICKING HERE.
TUNE IN
Click on his recent shows below to hear more:
Check out this fantastic interview of last year's Ag Excellence Award recipient Al McCormick with Taylor Brown of KGHL (AM790 and 94.7FM). Click here to listen in.
Great interview with Ag Committee Co-Chair Mike Phillips, Senior Vice President of Little Horn State Bank, with Josh Rath of KGHL. Listen in here.
EXPERIENCE AG AROUND THE TABLE SERIES
The restaurant industry directly supports the Ag Industry. This week the Chamber will be interviewing and cooking alongside some of the best chefs in Billings for the "Experience Ag Around the Table Series". Learn where these restaurants source their meat and produce and how they prepare their amazing dishes.
Watch this video to learn about the fresh Montana products the Fieldhouse uses in their amazing dishes. Join Aaron Flint and Fieldhouse chef Matt Makowski as they create a delicious burger, fries, and salad made from fresh ingredients grown and raised right here in Montana.
Check out this video with Aaron Flint and chef/owner Duane Haugen at Bull Mountain Grille as they talk about Montana raised beef, how to properly season and cook a great steak, and then of course, that first delicious bite!  "Bringing Montana to your plate since 2009."  #greatsteaksnobull
Watch Aaron Flint as he experiences the science behind cooking the perfect Montana Prime steak with Buffalo Block Prime Steakhouse chef James Bramlett. Wet-aged, dry-aged and butchered in-house, these wood flame grilled regionally sourced cuts will have you ready for dinner! Learn the seasoning and grilling tips for getting the perfect sear and maximizing the flavor of your favorite cut of Montana beef.
Watch our last installment of the "Experience Ag around the Table" Series with Aaron Flint. Head into the kitchen to watch chef Elias Banderas of the Windmill Bar 51 cook up a delicious dinner for two featuring filet mignon, New York strip steak, and Alaskan red king crab! Make reservations for your Valentine soon!
RESOURCES
Find more resources and information about Montana agriculture:
http://www.montana.edu/culinaryservices/sustainability.html
https://www.nass.usda.gov/Publications/AgCensus/2017/Online_Resources/County_Profiles/Montana/cp30111.pdf
https://www.nass.usda.gov/Statistics_by_State/Montana/Publications/Annual_Statistical_Bulletin/2020/Montana-Annual-Bulletin-2020.pdf
WITH GRATITUDE AND RESPECT FOR OUR AG COMMUNITY 
Billings Chamber President and CEO John Brewer along with board chair Mike Nelson with the Northern Hotel and Ag Celebration Week title sponsor Yellowstone Valley Electric Cooperative's CEO Brandon Wittman take a moment to celebrate and extend gratitude for the ag community.
Special thanks to our Ag Celebration Week Sponsors: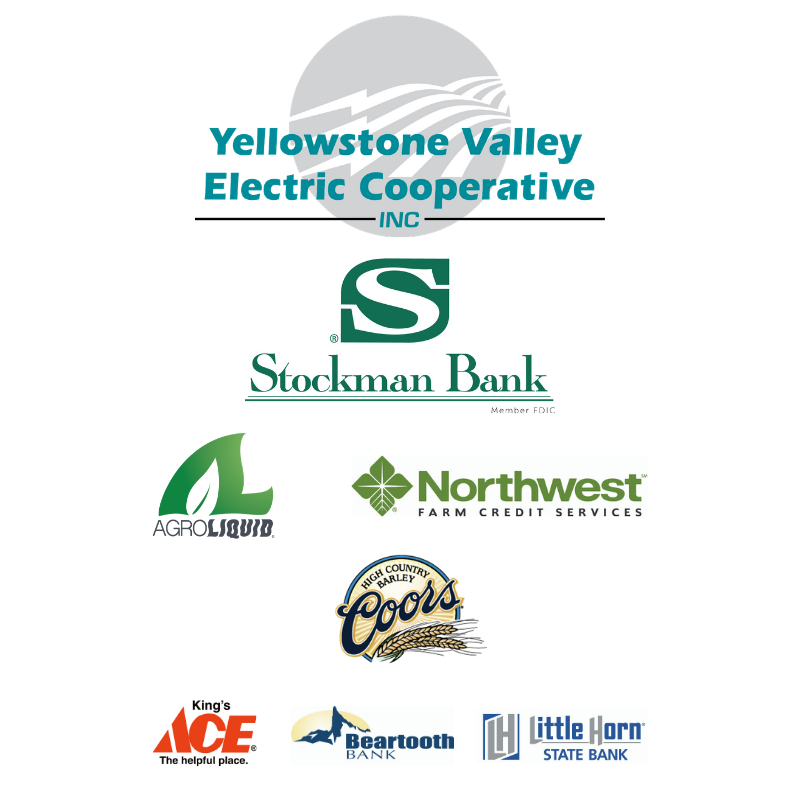 Celebrate Karen Yost!
2020 Agricultural Excellence Award winner sponsored by Stockman Bank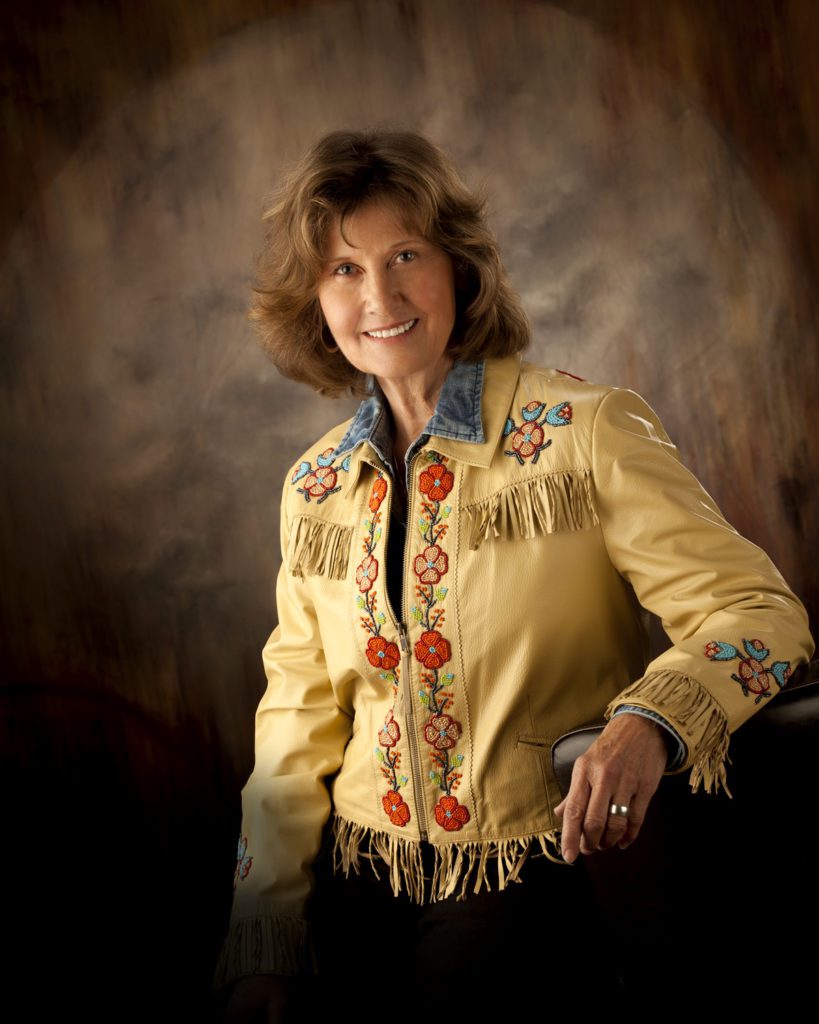 The Billings Chamber 2020 Agricultural Excellence Award sponsored by Stockman Bank is awarded to Karen Yost, Vice President of Nutra-Lix, Inc. This award is presented to an individual, organization or family who has made a significant impact in the local agriculture industry. Yost is a longtime advocate of the agricultural industry and was a clear and fitting choice among a competitive field of nominees. CLICK HERE to learn more about Karen Yost and this fantastic award.
Congratulations to all of our previous Ag Excellence Award recipients!
2010 Butch Bratsky
2011 Taylor Brown
2012 Justin Mills
2013 Dan Downs Family
2014 Darren Miller
2015 Dave Kelsey
2016 Bruce MacIntyre
2017 Steve Lackman
2018 Leroy Gabel
2019 Al McCormick