Ag Appreciation Celebration
2019 Chamber Ag Appreciation Celebration
Join us Friday, January 18, 2019 at MetraPark for the 2019 Agriculture Appreciation Celebration. This celebratory event offers exceptional food, music, and an incredible lineup of speakers presenting the Ag Industry Update.
Presented By:
Awareness and appreciation: that's why the Chamber Ag Appreciation Celebration is hosted every winter. Agriculture is the region's number one industry. This banquet offers an evening of fabulous food, entertainment and camaraderie for people in and out of the Ag industry. It's about education, admiration and gratitude for the area's farmers, ranchers, consumers as well as agri-business and agri-business research representatives. On average, 900 attend this three-hour event.
Event Details:
5:30 p.m. – No Host Cocktails
6:00 p.m. – Welcome & Prime Rib Dinner
7:00 p.m. – Industry Update, Ag Excellence Award (sponsored by Stockman Bank) and Door Prizes
8:00 p.m. – John King Concert
Get your tickets from MetraPark by clicking here.

Online ticketing fees apply. Purchase in person at the MetraPark Box Office to avoid fees.

Thank you to our sponsors: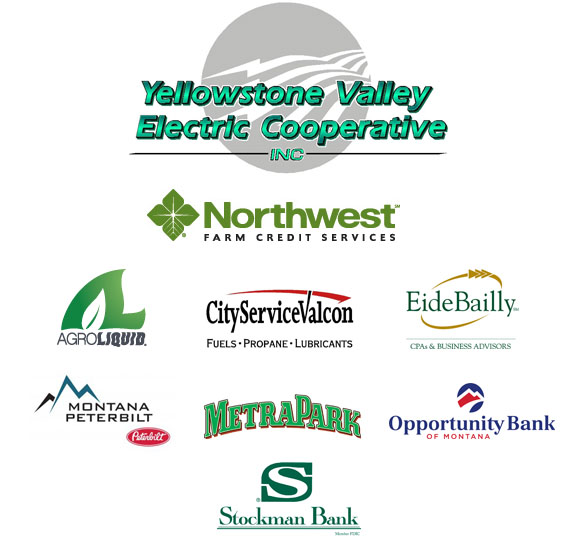 Supporting Sponsors are:
Beartooth Bank  |  Simplot  |  Little Horn State Bank  |  Wipfli  |  Agri Industries

Television Sponsor: ABC6/Fox4
Radio Sponsor: Northern Ag Network
Video Sponsor: KULR8
Thank you to our Beer Sponsor: MillerCoors

If you're interested in sponsoring the 2019 Ag Appreciation Banquet, email Joe McGinnis to learn more!
Congratulations to our 2018 Agricultural Excellence Award winner, Steve Lackman!
This award is presented to an individual, organization or family who made a significant impact in the local ag industry. Lackman, a longtime agricultural advocate, was a clear choice among a competitive field of nominees.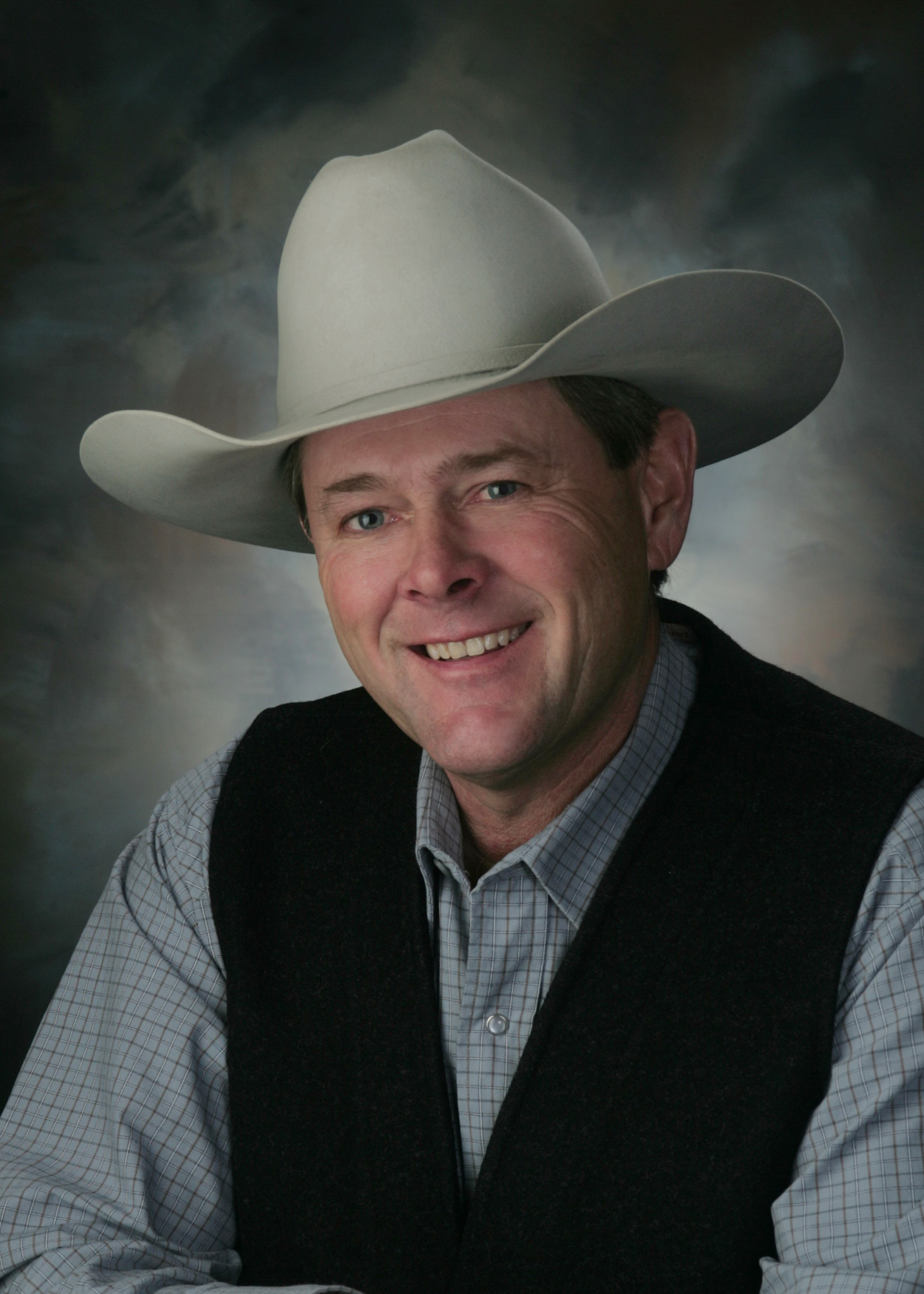 Lackman is a longtime member of the Billings Chamber of Commerce Ag Committee as well as a former and current member of several committees and agricultural organizations in the region, including Montana State University Alumni Association, Southern Agricultural Research Center Advisory Committee, Montana Cattle Feeders Association, Montana Stockgrowers Association, an Agricultural advisory committee member to Exxon and EPA after Silvertip-Exxon oil spill, and several others.
A dedicated Montanan, Lackman is a graduate of Billings West High School and Montana State University. He earned his BS in Agricultural Business and put it to work as a farm and ranch insurance underwriter and crop-hail adjuster. He attended the Connell-Morton Real Estate School, served as the Rehberg Ranch Estates Office Manager, helped operate his family farm and cattle feeding operation, and recently retired from his career as the Montana State University Extension Agent (Yellowstone County). Lackman's dedication to agriculture and our region is apparent, making him a deserving recipient of this award.
Lackman will receive the award during the 2018 Ag Appreciation Banquet presented by the Billings Chamber of Commerce and Yellowstone Valley Electric Cooperative. The event, featuring music by John King, will be held Friday, January 19, 2018 in the Rimrock Auto Arena at MetraPark. The event includes a cocktail hour, prime rib dinner, dancing, prizes and the Agricultural Excellence Award presentation.
The purpose of the annual Ag Appreciation Banquet is to honor and give thanks to farmers and ranchers for their contribution to and hard work supporting Montana's number one industry. Additionally, it celebrates the connection and importance of business and agriculture in Billings. The banquet is put together by the Chamber's Ag Committee, a group of in-the-trenches agricultural enthusiasts who work within the ag community year 'round. This committee is also responsible for pancake breakfast events throughout the year at various ag related community events.