Ag Appreciation Celebration
Awareness and appreciation: that's why the Chamber Ag Appreciation Celebration is hosted every winter. Agriculture is the region's number one industry. This banquet offers an evening of fabulous food, entertainment and camaraderie for people in and out of the Ag industry. It's about education, admiration and gratitude for the area's farmers, ranchers, consumers as well as agri-business and agri-business research representatives.
Upcoming Event Details Coming Soon!
If you're interested in sponsoring the 2021 Ag Appreciation Banquet, email Daron@BillingsChamber.com to learn more!
Nominations for the 2021 Agriculture Excellence Award are now open! 
Do you know someone deserving of this award?
To nominate, click on the link below. Then click on Ag Excellence 2020 to download the nomination form.  When complete, please email it to Jennifer Reiser at Jennifer@BillingsChamber.com.
Special thanks to our Agriculture Excellence Award Sponsor: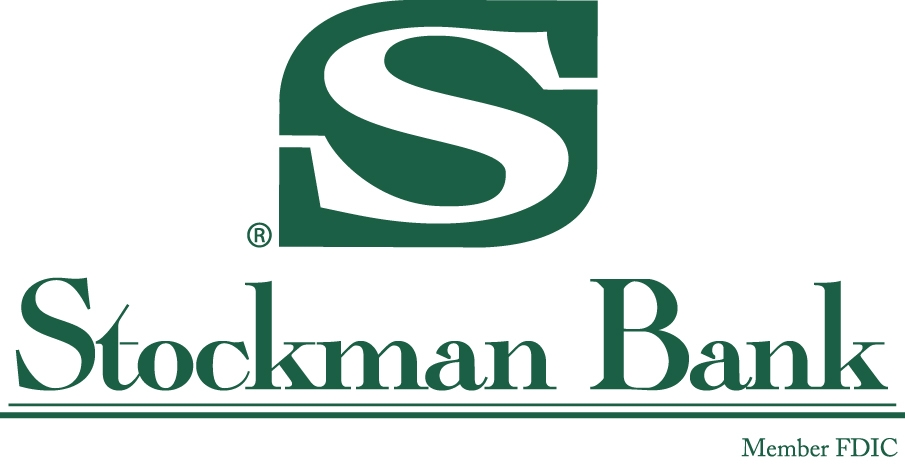 Congratulations to all of our previous Ag Excellence Award recipients!
2010 Butch Bratsky
2011 Taylor Brown
2012 Justin Mills
2013 Dan Downs Family
2014 Darren Miller
2015 Dave Kelsey
2016 Bruce MacIntyre
2017 Steve Lackman
2018 Leroy Gabel
2019 Al McCormick