Ag Celebration Week

The Billings Chamber is excited to announce its first ever, Ag Celebration Week, presented by Yellowstone Valley Electric Cooperative, focusing on awareness and appreciation of the region's number one industry, agriculture. This week offers insight into how the agriculture industry affects our daily lives and celebrates the community that works tirelessly to provide us with fabulous food and clothing. It's about education, admiration and gratitude for the area's farmers, ranchers, and consumers as well as agri-business and agri-business research representatives.
WELCOME TO AG CELEBRATION WEEK!
JANUARY 24TH-30TH
Learn about the Ag Industry, support local Ag businesses, win amazing prizes,
and engage with the Chamber, all in one fabulous week!
LEARN MORE ABOUT ALL OF THE UPCOMING ACTIVITIES FOR THE WEEK BY CLICKING HERE.
Watch this Welcome to Ag Celebration Week video with Aaron Flint, host of the radio talk show "Montana Talks" on (News Talk KBUL), as he shares with us what to expect this upcoming week!

AG CELEBRATION WEEK GAME
HERE IS HOW YOU PLAY!
Downloaded the game board by CLICKING HERE.
Visit any of the participating businesses listed on this page and have them initial your game board.
Visit any five businesses and receive one entry.
Visit any ten businesses and receive two entries.
Visit all the businesses and receive three entries.
Take a picture of your game board and email it to info@billingschamber.com to be entered to win the grand prize for the Ag Celebration Week!
Download the Carry Out Wednesday businesses by CLICKING HERE.
Special thanks to our Ag Celebration Week Sponsors: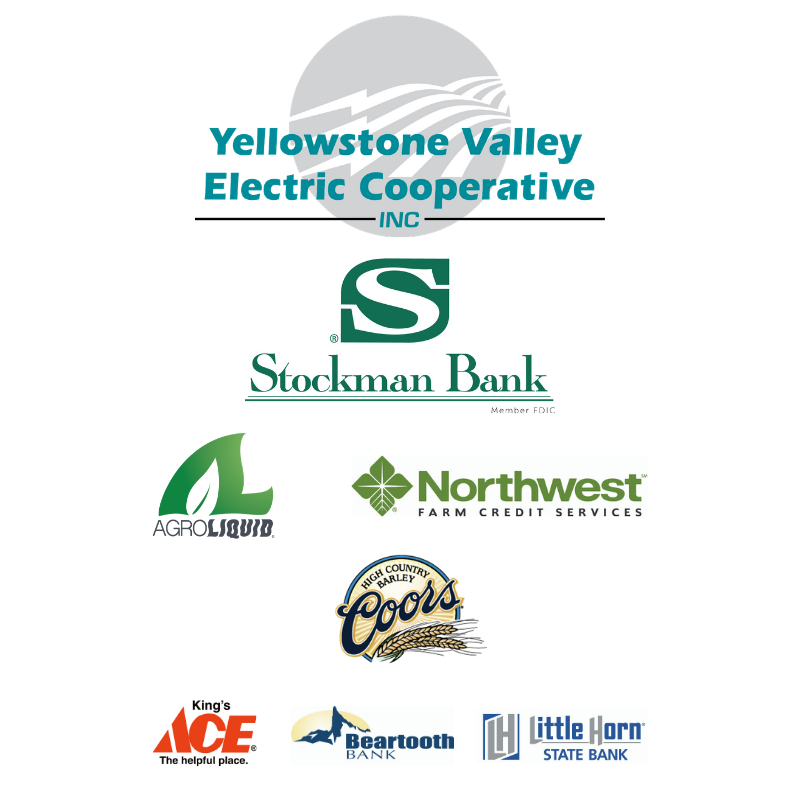 If you're interested in sponsoring the 2021 Ag Celebration Week, email Daron@BillingsChamber.com to learn more!
Celebrate Karen Yost!
2020 Agricultural Excellence Award winner sponsored by Stockman Bank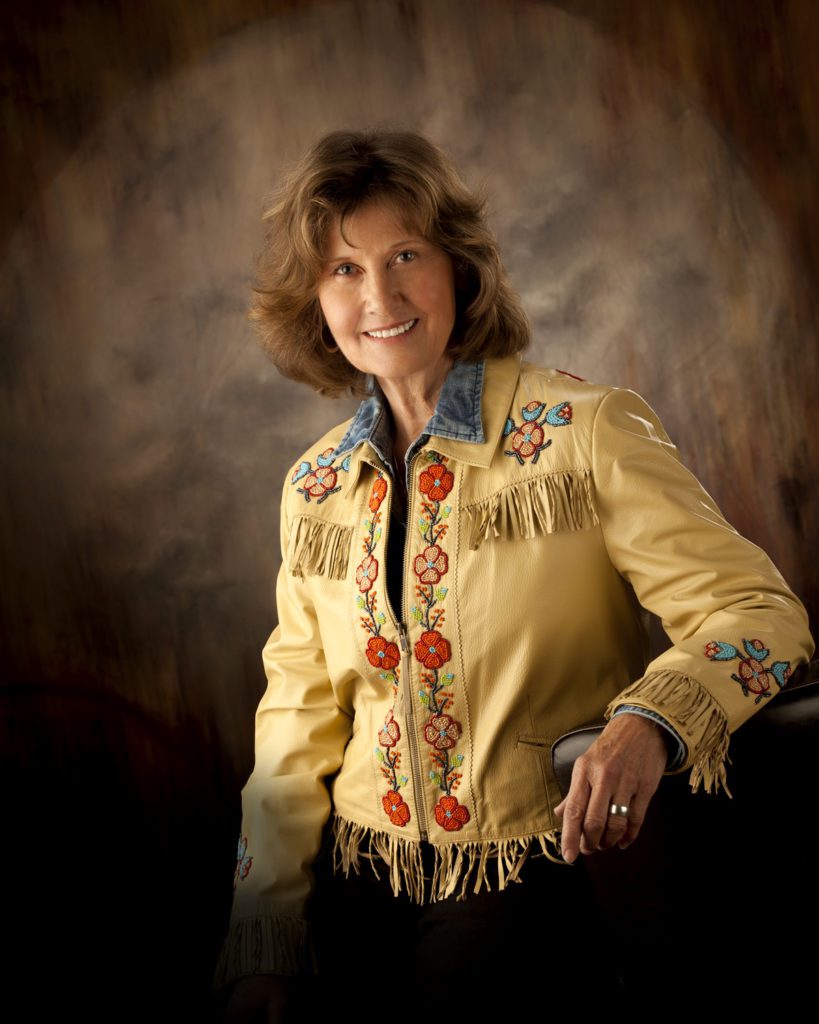 The Billings Chamber 2020 Agricultural Excellence Award sponsored by Stockman Bank is awarded to Karen Yost, Vice President of Nutra-Lix, Inc. This award is presented to an individual, organization or family who has made a significant impact in the local agriculture industry. Yost is a longtime advocate of the agricultural industry and was a clear and fitting choice among a competitive field of nominees. CLICK HERE to learn more about Karen Yost and this fantastic award.
Congratulations to all of our previous Ag Excellence Award recipients!
2010 Butch Bratsky
2011 Taylor Brown
2012 Justin Mills
2013 Dan Downs Family
2014 Darren Miller
2015 Dave Kelsey
2016 Bruce MacIntyre
2017 Steve Lackman
2018 Leroy Gabel
2019 Al McCormick