Ag Appreciation Celebration

Presented By:
Awareness and appreciation: that's why the Chamber Ag Appreciation Celebration is hosted every winter. Agriculture is the region's number one industry. This banquet offers an evening of fabulous food, entertainment and camaraderie for people in and out of the Ag industry. It's about education, admiration and gratitude for the area's farmers, ranchers, consumers as well as agri-business and agri-business research representatives. On average, 900 attend this three-hour event.
Event Details:
NEW LOCATION! Still at MetraPark, but we're moving to the Pavilion!
5:30 p.m. – No Host Cocktails
6:00 p.m. – Welcome & Prime Rib Dinner
7:00 p.m. – Industry Update, Ag Excellence Award (sponsored by Stockman Bank) and Door Prizes
8:00 p.m. – Comedian Rik Roberts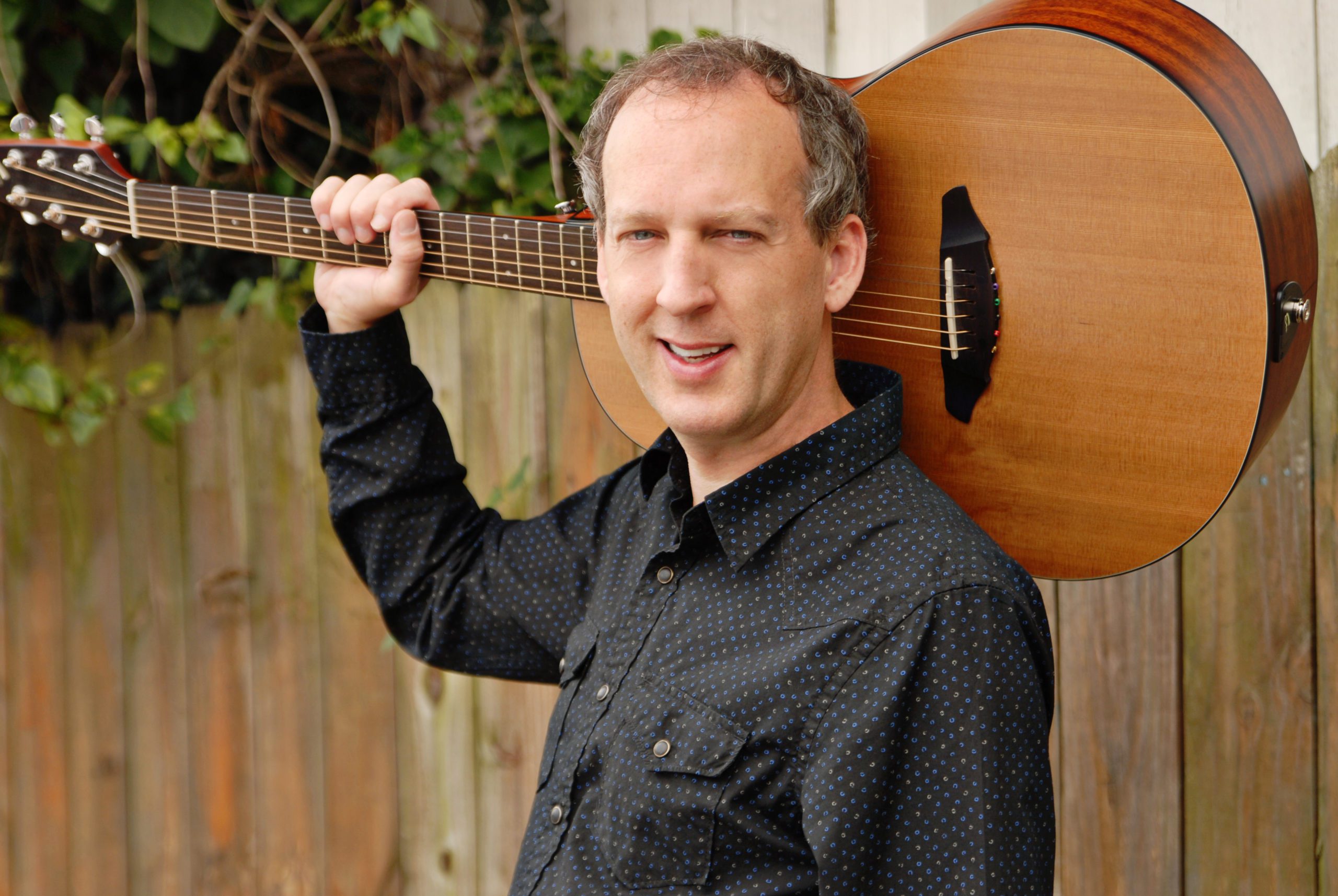 Rik Roberts spent his youth in Kentucky working on tobacco and horse farms.
His interest in becoming the next Tom Brokaw – or perhaps host of Saturday Night Live – inspired him to chase after a college education.
After earning a degree in communications from Bethany College, Rik worked for Simon & Schuster in Columbus, OH.
He joined a nationally touring comedy troupe "Midwest Comedy Tool & Die [MCTD] in 1992.
Shortly thereafter, he decided to jump head first into stand-up comedy.
He now has over twenty years of headlining experience across the United States and abroad.His comedy is 100% clean and appropriate for each audience.
He's appeared in his own episode of the award winning BANANAS COMEDY SHOW which features the nation's top"clean" comedians.
Believing that the world needs more clean comedy, Rik teaches comedy writing workshops across the country and online through his "School of Laughs".
Rik spends his time off stage writing comedy songs – many of which are aired daily on Sirius XM radio's Laugh USA and Blue Collar Radio channels. Of his 7 comedy CD's, two are still available for purchase on RikRoberts.com.
His love of all thing country led to him being featured on CMT's "20 Greatest Redneck Moments".
He also was a writer and performer on "The Henry Cho Comedy Show" on Great American Country.
If you're interested in sponsoring the 2020 Ag Appreciation Banquet, email jennifer@billingschamber.com to learn more!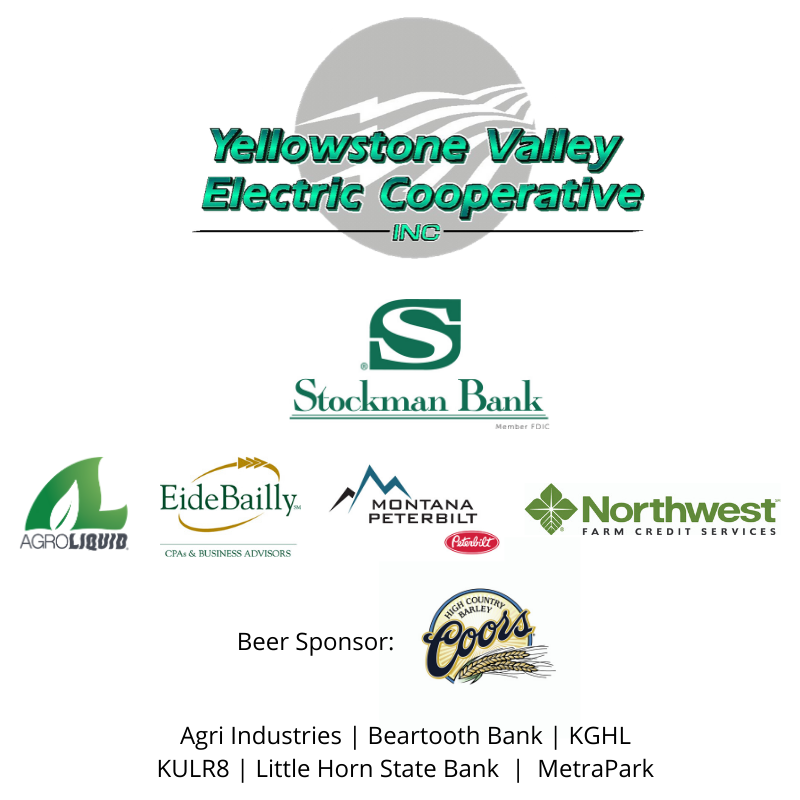 Thank you to our sponsors:

Media Sponsor: KGHL Radio
Congratulations to our 2020 Agricultural Excellence Award winner, Allen McCormick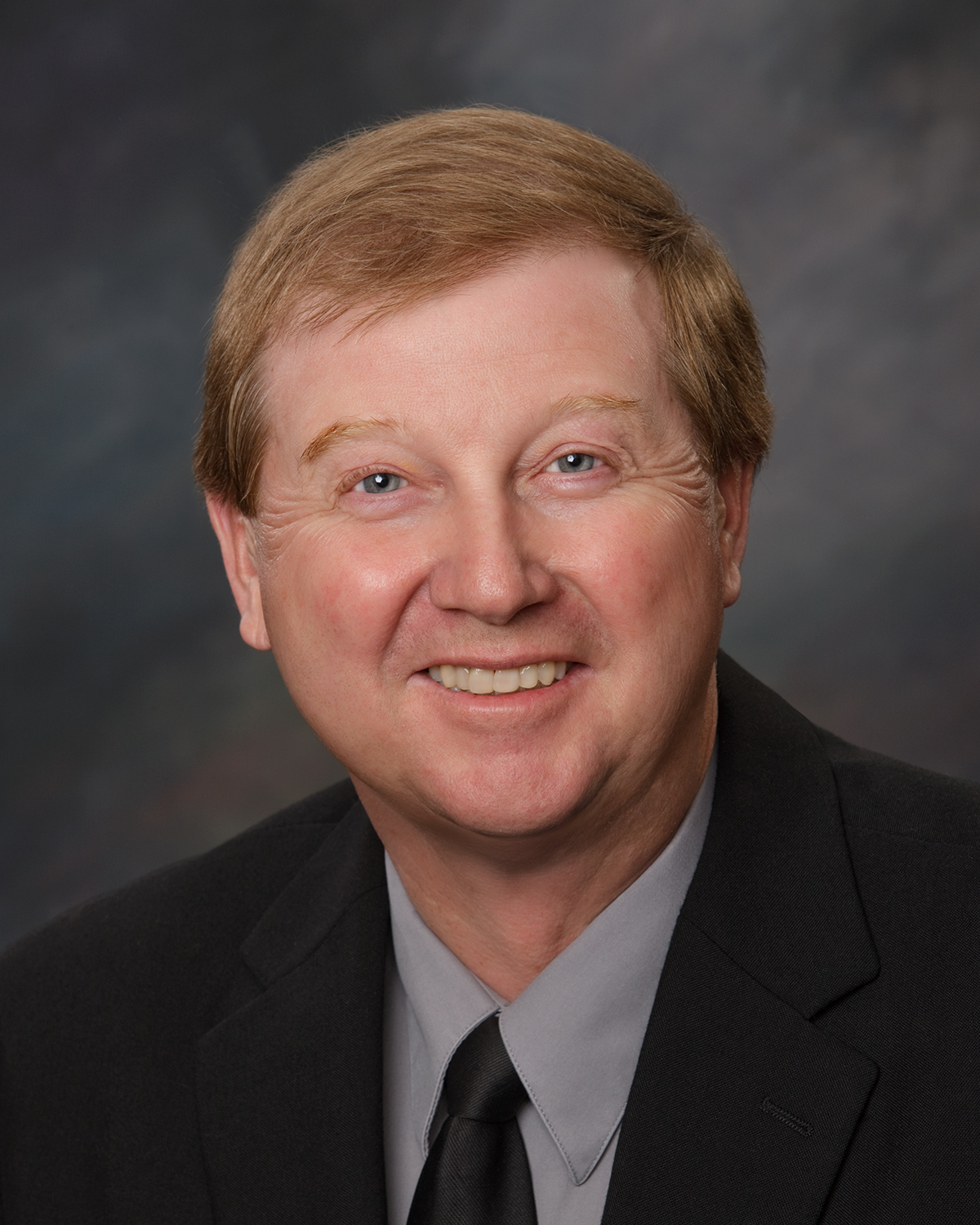 Allen McCormick has been a member of the Billings Chamber of Commerce Ag Committee for over 30 years, and for over 25 years with the Montana Bankers Association Ag Advisory Board, Montana Ag Lenders Range School Board, Yellowstone County 4-H Foundation, and is past president of the Montana 4-H Foundation.
Although now retired, McCormick has been active with baseball and softball, including serving as an umpire for little league, high school and the collegiate GNAC conference for softball, as well as a coaching softball and American Legion baseball.  McCormick currently sits on the board of directors for Northern International Livestock Exposition and is an active advisory board member for the Southern Montana Ag Research Center.
A dedicated Montanan, McCormick was raised on a farm and ranch in eastern Montana near Lindsay, and graduated from Dawson County High School. He graduated from Montana State University in 1980 with a Bachelor's Degree in Agricultural Business and a minor in Economics. McCormick moved to Billings in 1986 from Bozeman and has 40 years of experience in agricultural, commercial and residential banking and lending.
McCormick will receive the award during the 2020 Ag Appreciation Celebration presented by the Billings Chamber of Commerce and Yellowstone Valley Electric Cooperative.
The Agricultural Excellence Award is Sponsored by Stockman Bank.