Ag Appreciation Banquet
2017 Chamber Ag Appreciation Banquet!
Join us Friday, January 20, 2017 at MetraPark for the 2017 Agriculture Appreciation Banquet. This celebratory event offers exceptional food, music, and an incredible lineup of speakers presenting the Ag Industry Update.
Presented By:
Awareness and appreciation: That's why the Chamber Ag Appreciation Banquet is hosted every winter.  Agriculture is the region's number one industry. This banquet offers an evening of fabulous food, entertainment and camaraderie for people in and out of the Ag industry.  It's about education, admiration and gratitude for the area's farmers, ranchers, consumers as well as agri-business and agri-business research representatives.  On average, 900 attend this three-hour event.
Event Details:
Doors open at 5:30 p.m. with a  no-host cocktail hour
Program, including the industry update and Ag Excellence Award, starts at 7:00 p.m.
Chancey Williams and the Younger Brothers Band begins playing at 8:00 p.m.
$500 for a table of 10. Tables must be purchased through MetraPark. Purchase online by clicking here, or purchase them in person at the Box Office to avoid processing fees.
For any questions the event please call 245-4111 or email info@BillingsChamber.com. Thanks and we'll see you there!
 The 2017 Ag Appreciation Banquet is Presented By: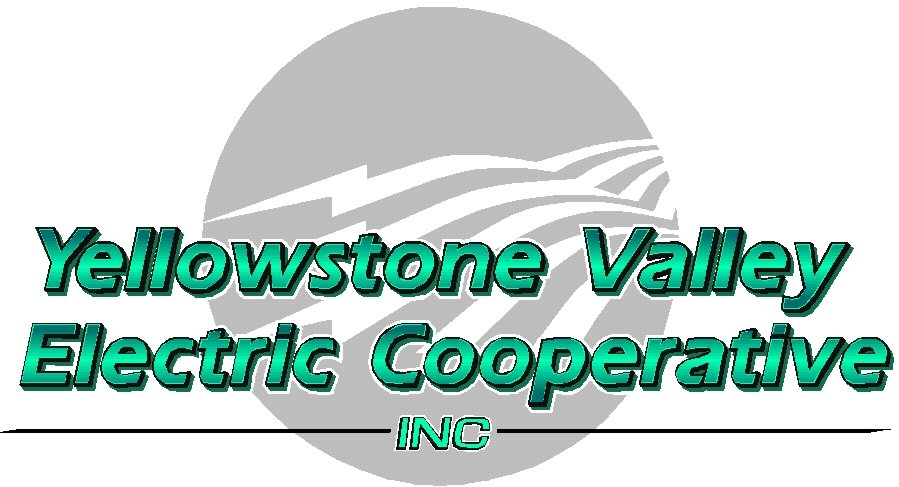 Beer Sponsor:

Co-sponsored by: Yellowstone Bank, Little Horn State Bank, MSU Billings,  Wipfli,  Beartooth Bank.
Radio Sponsor: KGHL
Television Sponsor: KSVI – ABC 6/FOX 4

Table Sponsors:
PayneWest Insurance
NILE Stock Show & Rodeo
Yellowstone County Implement
Western Security Bank
Simplot
KTVQ
First Interstate Bank
Congratulations to Bruce MacIntyre, winner of the 2017 Award for Agricultural Excellence
Bruce is a third-generat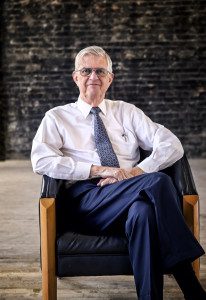 ion Montanan and native of Billings who remembers when Billings ended at 8th Street West, the Heights was a series of small farms, and Rocky Mountain College was Billings Polytechnic with its own post office since it was "way out of town." He has enjoyed being involved in the business community for most of his life, both as a business owner as well as an employee.
Bruce credits his passion for government to the mock Democratic Convention with Tom Judge (later governor of Montana) during his college days at Notre Dame. When he married his late wife, Linda, she stipulated that Bruce could do his political thing so long as he did not run for elective office.  So, he enjoyed involvement with the Billings Chamber on the Legislative and Civic Affairs Committees.  He was on the Chamber board when the position of Director of Government Affairs was created and is certain he was among the first to apply!
Taking this role with the Chamber in 2006 allowed him to continue to respect his "marriage contract" while moving further into the political arena. From City Council, County Commissioners and state government to the national issues, Bruce deals with Billings Chamber issues which might or do affect Chamber members. As the Chamber's Agriculture Committee liaison, he has assisted in fostering Montana's top industry on the local and regional level, supporting ag and the people behind it with genuine appreciation, respect and understanding.
Bruce has retired three times and disliked it all three, but enjoys making time for his few hobbies. He treasures his fishing outings, and going as often as he can.  He has raised wine grapes and even bottled a few bottles of his own wine. He may eventually be brave enough to try it!
Bruce is a valued, senior member of the Chamber team. His perspective and expertise are appreciated by all and his sense of humor brings smiles to many in the office. Bruce's diverse history offers invaluable experience and knowledge to all who work with him.