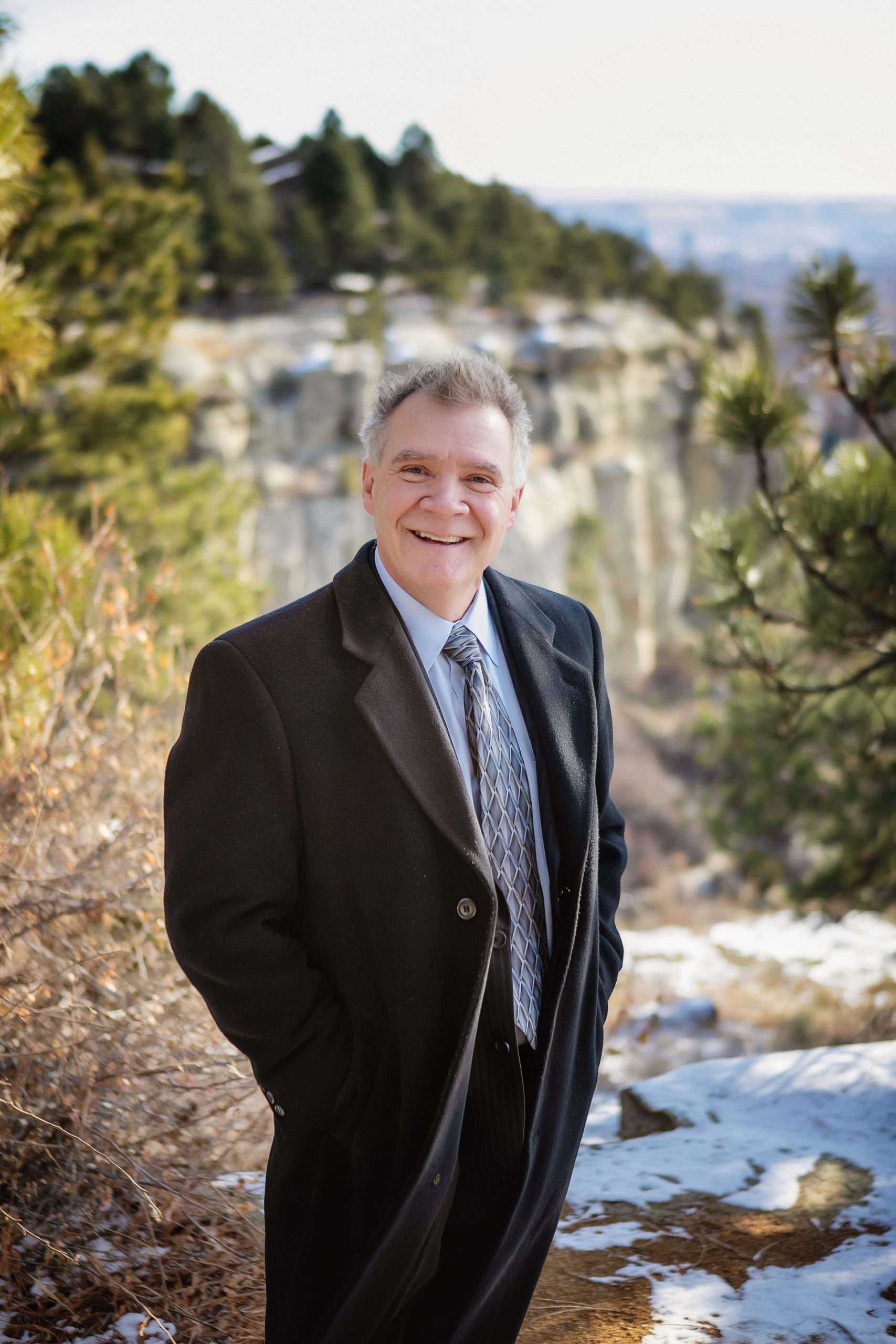 Wayne Nelson
Banking – President Stockman Bank Billings
Why did you initially choose to get involved with the Chamber?
I am a business banker through and through. I work for a very active, business-minded community bank. This combination made it inevitable that I join the Chamber Team to work hard for our business community.
One adjective that describes you:
Driven
If you had a super power, what would it be?
It would be cool to have the ability to heal.
As a board member, you have the inside scoop. What would you share about the Chamber that other members may not know?
Some boards are passive and often don't accomplish much other then making sure they have meetings. I was pleased to quickly learn that our Chamber board members are not shy. They are passionate about                      Billings and work extremely hard to make a difference in our community. They get involved, hold each other accountable, and execute meaningful tasks.
Favorite book and why.
A recent read and excellent book is Shoe Dog: A Memoir by Phil Knight. I like it because I like nonfiction and especially stories about perseverance.
You get to make one change for the Billings community today – what would you do?
Create a vibrant downtown starting with significant downtown apartments, condos and residences. Healthy communities are defined by vibrant downtowns.
What was your first job?
Working for my dad at a full service Phillips 66 gas station
Words you live by:
"Whatever you are, be a good one."  Abe Lincoln.
Tell us about your photo:
This is my community.  Though I hail from Missoula, my family moved to Billings in 1983. I consider myself a native of Billings. We have been committed to making Billings better everyday.